WALK TO SCHOOL
The National Walk to School campaigns are organised by Living Streets, the UK charity for everyday walking. The campaign aims to encourage all parents, children and young people to make walking to school part of their daily routine. Their vision is that every child who can walk to school, does so.
Over the past two decades, the number of children who walk to school nationally has dropped from 62% to 48%, with an enormous 43% being driven to school in cars – despite the fact that the majority of primary school pupils live within a 20 minute walk of their school. We are, therefore, encouraging pupils to make a special effort to walk to school during Walk to School Month in October. Drivers should also be aware that more children will be walking to school during this period and care should be taken, particularly near schools.
Walk to School Week is organised by Living Streets. It is held in May each year and schools across the country are encouraged to participate to raise awareness of walking to school and engage with families to join the campaign.
Schools can organise regular campaigns to encourage families to walk to school as often as they can. Think! Education have a range of resources to support all walking and road safety activities. Please see the Useful Link on the right hand side.
Living Streets – Free Your Feet is a Five Day Walking Challenge for Secondary Schools 
The walking challenge encourages students to walk all or part of the way to school every day for a week. It's a great way to get pupils feeling the benefits of regular walking.
By way of encouragement, all students who participate are in with a chance to win a £50 shopping voucher.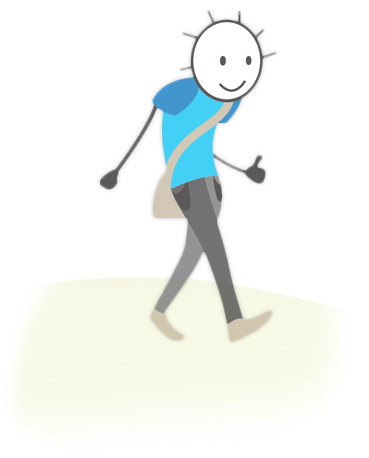 DOWNLOAD ATTACHMENTS
USEFUL LINKS