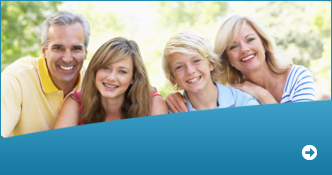 For Parents:
Find out about the road safety and sustainable travel initiatives and campaigns that can be organised for your child's school.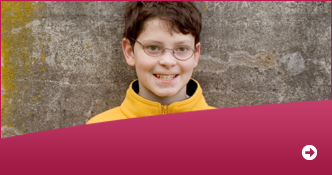 For Primary Students:
Have fun with competitions, campaigns and activities to promote walking, cycling and road safety at your school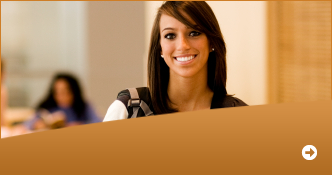 For Secondary Students:
Get involved in encouraging sustainable travel for the whole school community
For full listings of all the information we provide, please see our Schools section.

Information on School Travel Planning and sustainable travel initiatives including how to develop a STP, how to run initiatives to help reduce car use, what training is available to help improve pupils' road safety awareness and skills, and newsletters to provide termly updates on School Travel Planning in Buckinghamshire.